For anyone unfamiliar with Nutella, it's basically chocolatey goodness in a jar. More specifically, it's a chocolate and hazelnut spread developed by the company that created Ferrero Rocher chocolates. Nutella is delicious as a spread on toast and goes perfectly as an ingredient in desserts. Here are some delicious dessert recipes with Nutella being a key ingredient.
Soft and Chewy 4-Ingredient Nutella Cookies
This 4 ingredient NutelIa cookies recipe is such a quick and easy recipe to whip up! If you love cookies that are chewy around the edges and soft in the center, then this is the cookie for you.
Mini Nutella Banana Muffins
These Mini Low FODMAP Nutella Banana Muffins are based on a crowd favorite – the recipe for Lower Fat, Reduced Sugar Banana Bread. But this version is made in mini muffin tins for perfect portion control and the batter is swirled with our very own Low FODMAP Nutella. You do have to make the Nutella first, so plan ahead.
Nutella Mug Cake
The recipe makes two delicious mug cakes with just six basic ingredients in minutes. Enjoy one for yourself and share the other with a friend or save it for later. So the next time a chocolate craving hits, give this mug cake a try. You won't be disappointed!
Panna Cotta
This recipe for Chocolate Hazelnut Panna Cotta is super easy to whip up and makes a delicious, elegant dessert! Velvety, intensely chocolatey and hiding a special surprise.
Nutella Cupcakes
The inside of these Nutella Cupcakes is perfectly chocolatey and moist and the frosting is so incredibly rich, you'd never guess it was dairy-free.These cupcakes are perfect for birthdays, holiday get-togethers or really anytime you feel like baking.
Nutella Babka
Super delicious Nutella babka made of fluffy and buttery brioche dough that is twisted around the best homemade Nutella filling. No fancy ingredients are needed, literally made of flour, butter, milk, etc. The recipe comes together really easily, a totally doable even if you are a beginner.
Nutella
Yes, just Nutella! Make your own Nutella spread that will be much more healthier than the original brand. This homemade Nutella recipe is more hazel nutty, more chocolatey, less sugary and of course, low FODMAP – and ours is dairy free, vegan and easy to make!
Nutella Cake
This Chocolate Nutella cake is a perfect dessert for chocolate and hazelnut lovers! It's a gorgeous combination of moist chocolate sponge cakes, luxurious Nutella mousseline cream (German buttercream) as filling and frosting, and chopped hazelnut as decoration! This lovely layered cake is sure to impress your guests at any dinner or birthday celebration!
Nutella and Banana Phyllo Pastries
Nutella + bananas is one of the best flavor combinations out there. This recipe wraps them in light and flaky phyllo dough for an easy and additive dessert or breakfast pastry.
Nutella Puff Pastry Twists
Filled with the divine flavor combination of rich creamy chocolate hazelnut these crisp flakey Nutella Puff Pastry Twists are simply scrumptious! It's a quick and easy 2-ingredient recipe using store-bought puff pastry that takes just 30 minutes to make! Perfect for breakfast or dessert, this Nutella pastry is also a fantastic kid-approved afternoon snack or sweet appetizer at any party!
Stuck in a Dinner Rut? Try These 12 Mouth Watering Ground Beef Meals
From quick weeknight dinners to comforting family favorites, ground beef can be transformed into delicious meals that are both satisfying and easy to prepare. Whether you're a seasoned cook or a beginner in the kitchen, these easy ground beef recipes are sure to become go-to favorites that you'll come back to time and time again.
Stuck in a Dinner Rut? Try These 12 Mouth Watering Ground Beef Meals
20 Sheet Pan Meals that Make Dinner a Breeze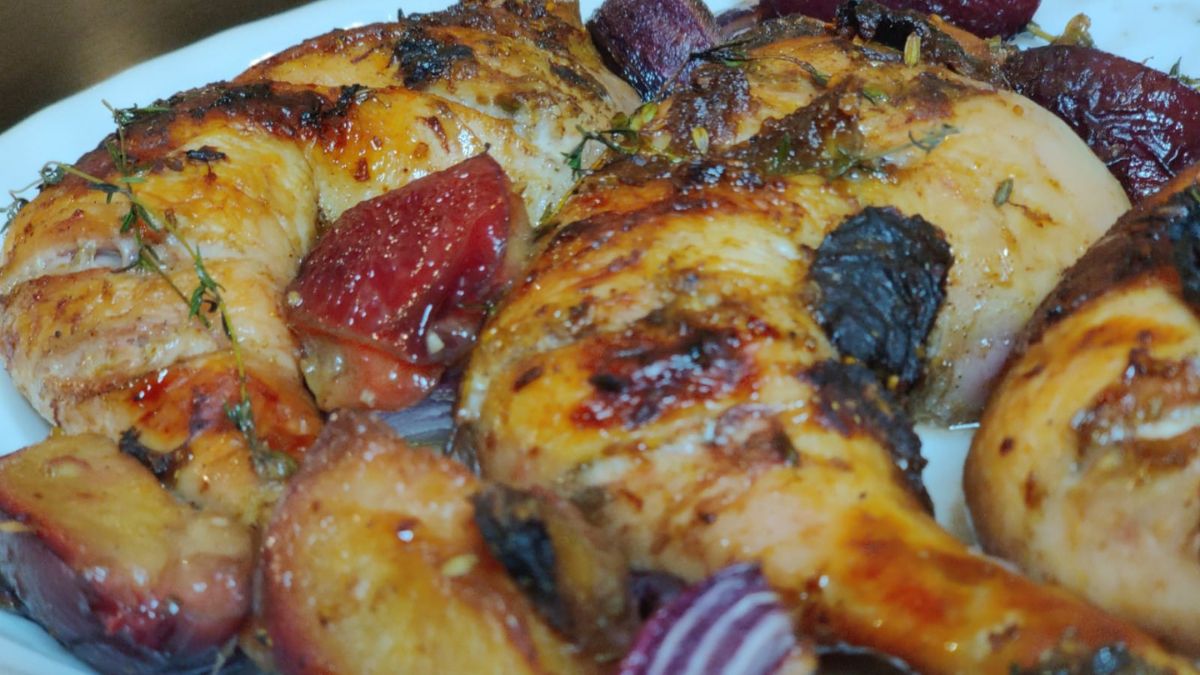 Are you looking for quick meal ideas that can be made with little prep work? Many people don't realize although the sheet pan isn't a flashy home appliance like an air fryer, it's a baking tool that can make a quick and delicious dinner.
20 Sheet Pan Meals that Make Dinner a Breeze
Delicious Low Carb Desserts When Sugar Cravings Strike
Keto is a low carb, low sugar diet that can be a big lifestyle commitment for followers. The good news is, you can still slim down and indulge in some treats as long as you stay within your carb count. Here is a list of Keto treats that are absolutely delicious and will keep you on the path to Keto success.
17 Keto Desserts When Sugar Cravings Strike
10 Chicken Dinner Recipes from Classic to Creative
Whether you're looking for a quick and easy weeknight meal or something more sophisticated to impress your dinner guests, chicken dinner recipes are the perfect solution. From classic comfort food dishes like roasted chicken to global flavors like chicken curry and stir-fry, there's no shortage of delicious and satisfying chicken dinner recipes to choose from. Here is a list of chicken dinner recipes to add to your weekly dinner rotation.
10 Chicken Dinner Recipes from Classic to Creative
Delicious Birthday Cake Recipes to Bake For the Next Party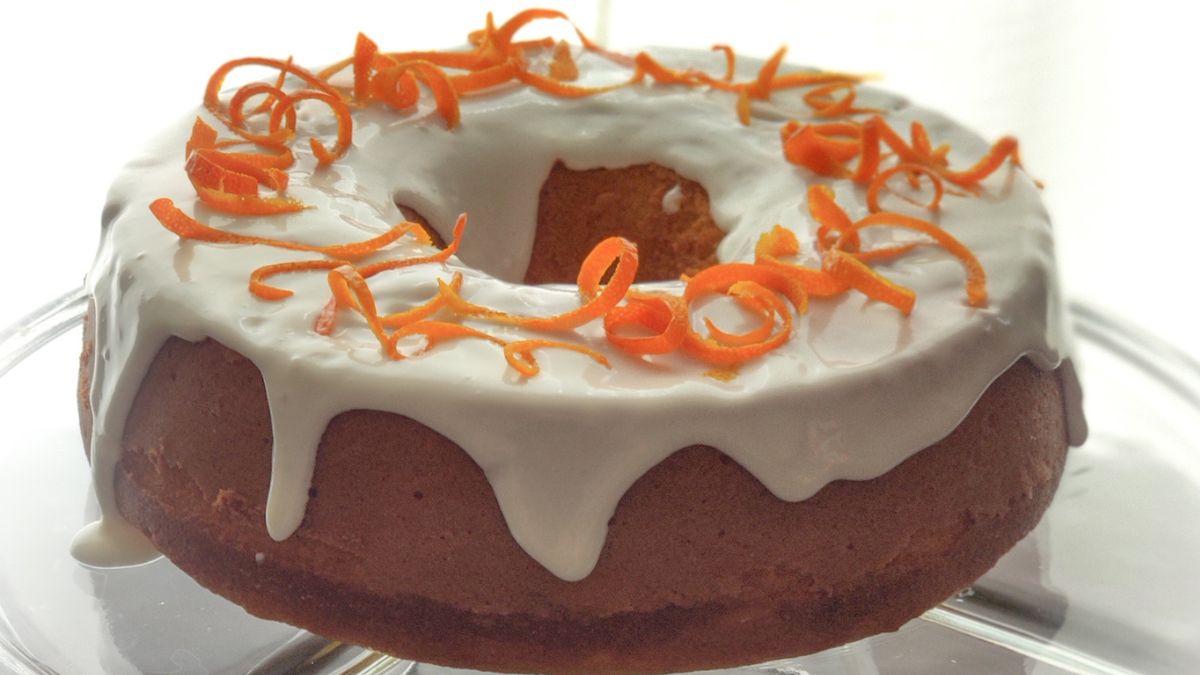 Image credit: © This Mom is On Fire
Do you love baking birthday cakes for family and friends but are tired of the same old plain vanilla or chocolate cake? You don't have to stick with the traditional flavors any longer. Many inventive and flavorful cake recipes are easy to make and perfect for any occasion. So take your baking to another level by making one of these unique and delicious birthday cake recipes for the next party.
Delicious Birthday Cake Recipes to Bake For the Next Party