There's one ingredient that steals the show during the autumn season – pumpkins. These versatile and flavorful gourds aren't just for carving into spooky jack-o'-lanterns; they're also a culinary treasure waiting to elevate your fall cooking to new heights. The following is a list of delicious pumpkin recipes that can be made all fall season long.
Creamy Pumpkin Spinach Pasta Sauce Recipe
This pumpkin pasta sauce is made with a specific type of pumpkin called Sugar Pie. I you roast your sugar pie pumpkins ahead of time, you can have this pumpkin spinach pasta recipe can be ready in less than 20 minutes. Pumpkin lover or not, it's hard to resist a healthy pasta meal that is so rich and delicious.
Pumpkin Chili With Ground Turkey
There are just some things that scream fall season and to me its pumpkins, turkey and a hardy bowl of chili! So I thought, why not put all my favorite fall flavors into one bowl? You are going to be surprised how these flavors infused together create the perfect fall meal of pumpkin chili with ground turkey!
Instant Pot Pumpkin Curry
Pumpkin curry has the sweetness of pumpkin, the spiciness of Indian spices, and the tanginess of dry mango powder or lemon juice. Pumpkins also have loads of fiber, and they are low in calories. Hence they are a great way to include fiber-rich vegetables in your diet.
Pumpkin Chicken Curry
Pumpkin Chicken Curry is juicy, tender chicken breasts cut into bite-size pieces and simmered in a flavorful and creamy canned pumpkin sauce. This easy and quick one-skillet recipe is bursting with flavor and is perfect for a cozy autumn meal.
Pumpkin Fries Recipe
There are actually two pumpkin fries recipes here, one sweet and one savory. Sugar pie pumpkins are versatile and can be used in many recipes.
Pumpkin and Mushroom Risotto
One of the great ways to use pumpkin puree is to add it to a risotto. My Mushroom And Pumpkin Risotto is easy and delicious one pan dinner recipe with flavors of fall.
Vegan Pumpkin Fettuccine Alfredo
Yes, alfredo sauce can be healthy! Made with a secret ingredient, this sauce is creamy, slightly sweet with a hint of nutmeg and sage. You will never go back to regular alfredo sauce again!
Instant Pot Pumpkin Soup
Instant pot Pumpkin Soup is a delightful healthy taste to your mouth when served with parsley and olive oil. The soup is thick, rich, and prepared with a delicious combination of flavors.
Roasted Pumpkin Baked Pasta with Sage
Roasted Pumpkin Baked Pasta with Sage is hearty, yet a bit elegant. Pasta is combined with roasted kabocha squash (also called pumpkin), red bell peppers and kale with Garlic-Infused Oil along with marinara, fresh mozzarella and sage. This comfort food is easy to make and delicious. Use gluten-free pasta for those on a low FODMAP diet.
Instant Pot Pumpkin Chicken Curry
You only have to make this pumpkin chicken curry once to fall in love with it. It is so tasty, with just the right blend of spices to leave you licking your fingers! This recipe is so easy to make, and I love to use an instant pot because there is so much less cleanup.
Vegan Pumpkin Bolognese Sauce
Coming at you with perhaps my favorite new pasta recipe– vegan pumpkin bolognese! I know, it perhaps doesn't sound very intriguing but here's what we've got: tender mushrooms cooked until they are very browned and very meaty, then covered in a rich pumpkin tomato sauce and tossed with fettuccine. It's hearty, delicious and the perfect amount of new and different.
Ground Turkey Pumpkin Skillet
Squashes inspire autumn dishes like no other and this clean eating ground turkey pumpkin skillet recipe is a perfect example.
Read More: Prepare for an Epic Flavor Explosion with These Ground Beef Recipes
Whether you're a seasoned cook or a beginner in the kitchen, these easy ground beef recipes are sure to become go-to favorites that you'll come back to time and time again. With a little creativity and a few simple ingredients, you can whip up flavorful and hearty dishes that are perfect for any occasion.
Prepare for an Epic Flavor Explosion with These Ground Beef Recipes
Popular Meals in the 1960s Families Had For Dinner
In the 1960s, the role of the housewife was still primarily centered around homemaking and cooking. In many households, the housewife was responsible for preparing meals for her family, often using simple ingredients and traditional recipes. Though many women were interested in making convenient meals, Julia Child's famous cookbook released in 1961, Mastering the Art of French Cooking hit the stores and was also a major influence. Here are some of the most popular meals a homemaker would cook in the 1960s and many of them remain popular today.
Popular Meals in the 1960s Families Had For Dinner
Transform Your Dinner with These Exciting Chicken Recipes
Whether you're looking for a quick and easy weeknight meal or something more sophisticated to impress your dinner guests, chicken dinner recipes are the perfect solution. From classic comfort food dishes like roasted chicken to global flavors like chicken curry and stir-fry, there's no shortage of delicious and satisfying chicken dinner recipes to choose from. Here is a list of chicken dinner recipes to add to your weekly dinner rotation.
Transform Your Dinner with These Exciting Chicken Recipes
20 Sheet Pan Meals Perfect for Busy Weeknights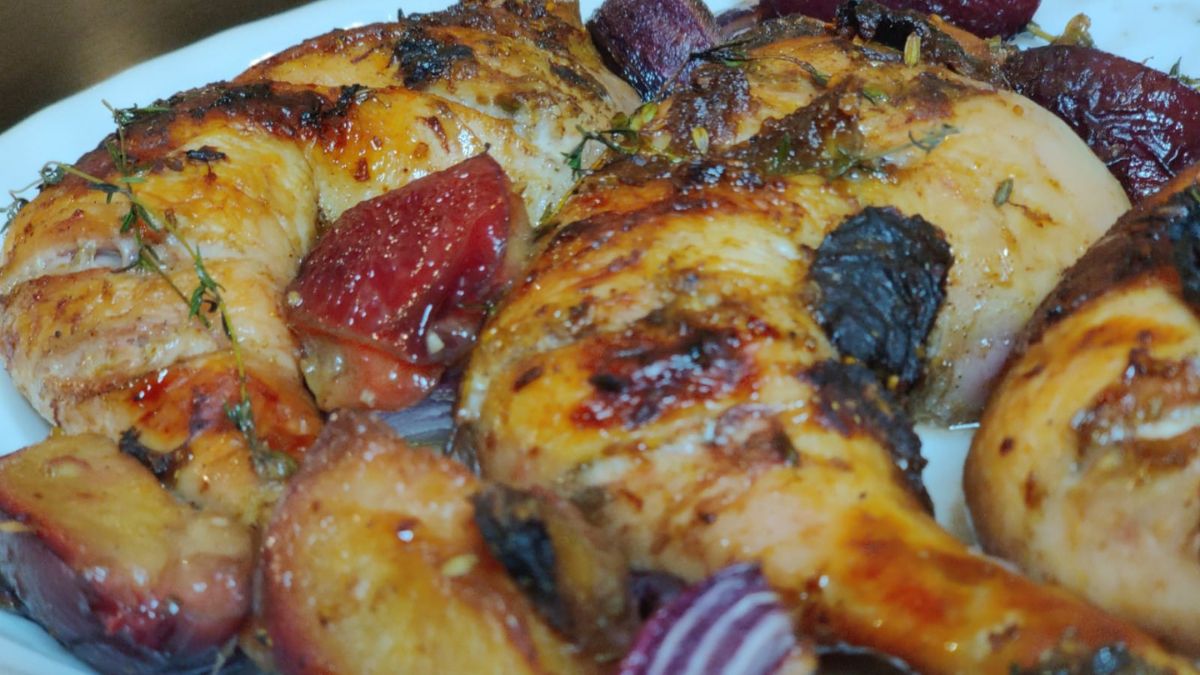 Preparing meals can be stressful when you're working late and rushing to different kids' activities in the evening. Many families end up getting take out much too often which is usually an unhealthy option and not budget friendly. Many families don't realize although the sheet pan isn't a flashy home appliance like an air fryer, it's a baking tool that can make a quick and delicious dinner. Here are some sheet pan meals that are great for those busy weeknights.
20 Sheet Pan Meals Perfect for Busy Weeknights
Delicious Birthday Cake Recipes to Bake For the Next Party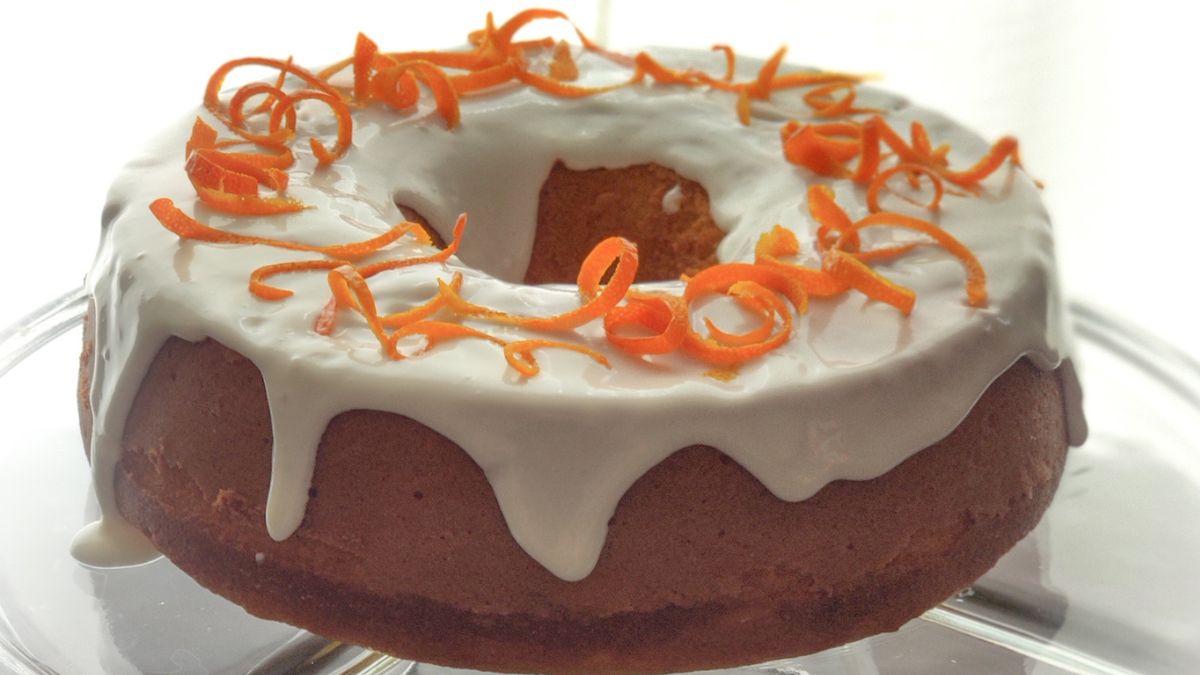 Do you love baking cakes for family and friends for birthdays and other gatherings but are tired of the same old plain vanilla or chocolate cake? You don't have to stick with the traditional flavors any longer. Many inventive and flavorful cake recipes are easy to make and perfect for any occasion.
Delicious Birthday Cake Recipes to Bake For the Next Party