This is a case of a responsible 17-year-old trying to manage life with her family. She lives with her parents and her 29-year-old sister's two daughters. The 17-year-old is the original poster (OP)looking for advice from the reddit community.
Her Sister is Difficult
Her sister has many problems, including being chronically unemployed, and she also calls her a thief. OP says her parents had her sister in their late teens and, as a result, didn't do the best job of parenting her.
Her Two Kids Live with OP and Her Parents
Her sister's two children live with them because her sister's boyfriend doesn't want them around. OP gets along fine with the kids, but she says they are spoiled brats because her parents dote on them to make up for making mistakes with her sister.
She Requested a Lock
OP asked her parents if she could put a lock on her bedroom door because she doesn't want anybody entering her room without her permission and when she isn't present. But her parents say they don't want to install locks inside their house.
Her Parents Refused
So OP talked to the kids and explained there would be consequences if they went into her room without permission, and they understood.
The Sister Moved In
The problem arose when her sister broke up with her boyfriend and needed a place to stay. OP begged her parents not to let her stay with them. They declined and allowed the sister to come home. OP again begged them to install a lock on her door, but they still refused.
She Took Her Keys
Unfortunately, OP's instinct was correct. While she was away at school, her sister went into her room and found her spare keys. When OP returned from school, she discovered her car was trashed and the side of it destroyed.
Her sister had lost control of the car on the ice and sideswiped a tree. She has also tossed fast food wrappers everywhere inside the car. OP was, of course, livid when she saw the car. She told her parents she expected her sister to pay for the damages, but her parents said she didn't have the money.
She Went to Her Grandparents for Help
OP called her grandparents because they helped her get the car and insurance. After consulting with her grandfather, she told her parents that insurance would cover fixing or replacing the car depending on the damage, but she would have to file a police report. Her sister would probably get charged for stealing her car. Her parents begged her to not tell insurance and say she had permission, but OP refused.
Her parents decided to replace her car rather than allow her to go through insurance and get her sister in trouble with the law. But they are using the money they had set aside to take OP and her nieces to Orlando next summer for her graduation celebration.
She Doesn't Care About Disney
OP is okay with not going to Disney World again, but her parents, sister, and nieces are upset they can't go. They are treating OP like the bad guy for denying her nieces the opportunity to go on a vacation they have never had.
OP asked her parents if a lock on her door would have been cheaper.
The Online Community Weighs In
The readers are very supportive of OP and how she handled the situation.
"Good for you OP. Stay strong. You aren't the one who ruined the vacation. Your sis and your parents who enabled her are responsible for that."
Many readers can't understand how her parents can't see they are continuing their pattern of poorly parenting the older sister.
"I hate that it was a vacation for you that was ruined. They literally had to take something else away from YOU to pay for the damage she caused to YOUR car. Do they not see how out of control this is?"
"Seriously! Putting that on a 17 year old who wanted to mitigate these issues with a simple lock in the first place? The parents don't seem to have improved much. Sis stole the car and damaged it and that's somehow OP's fault? Nope!"
Some also suggested that her grandparents seem like great support and that she might consider living with them.
"I'm a high school teacher, you are doing great OP! I know adults who could take lessons in proper boundaries and logical thinking from you. Go stay with your grandparents if you need to, you're doing everything right."
What Do You Think?
Should she have left the car as it was and let her parents take everyone to Florida instead?
More Articles From This Mom is On Fire
She is a 19-year-old pregnant woman and says her pregnancy has been rough. As a result, she avoids going out much lately but couldn't avoid a trip to the grocery store because her husband couldn't go.
She's 34 Weeks Pregnant and Parked in a Spot for Veterans and Expectant Mothers. A Veteran Yelled at Her For Taking the Spot. Should He Get Priority?
His Wife Works in a Hospital as a Gynecologist and Won't Shower Before Bed So He Sleeps on the Couch. She Thinks He is Overreacting. Is He Wrong?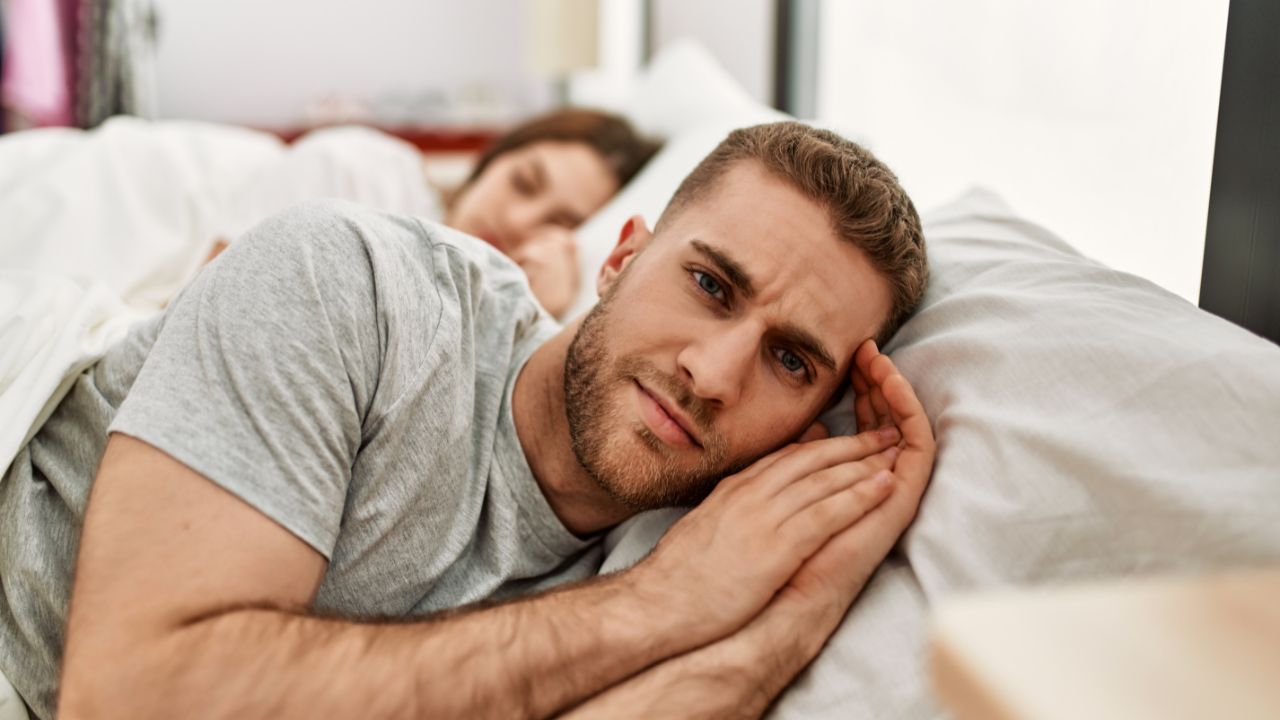 His wife is a Gynecologist and works at a hospital. She recently mentioned that she is exposed to bodily fluids during her workday. While he is proud of her for doing such an important job, he's uncomfortable sharing a bed with her unless she showers first.
His Wife Works in a Hospital as a Gynecologist and Won't Shower Before Bed So He Sleeps on the Couch. She Thinks He is Overreacting. Is He Wrong?
Have You Noticed Millennials Aren't Aging Like the Previous Generations? Here are Some Reasons Why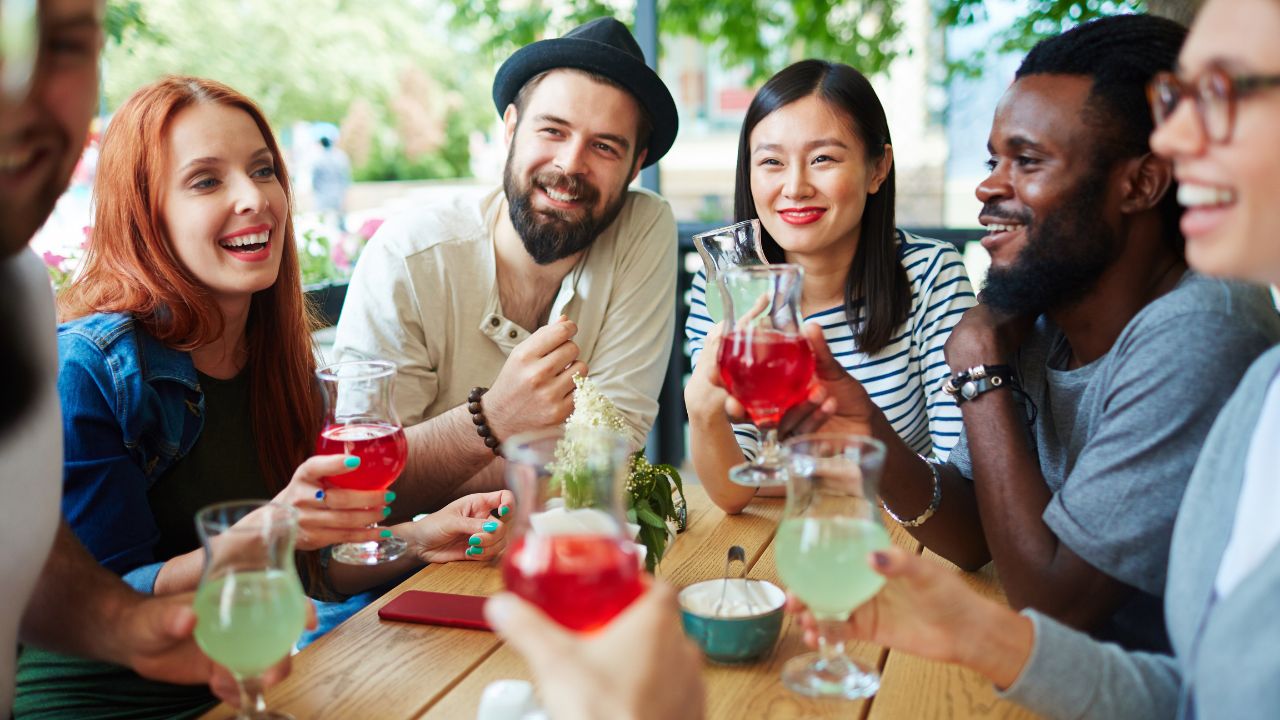 TikToker @jessrgreenwood asked a simple question that attracted the interest of thousands of viewers. She asked, "Have you noticed Millennials aren't aging like the generations before?"
Have You Noticed Millennials Aren't Aging Like the Previous Generations? Here are Some Reasons Why
People Discuss the Most Disappointing Cities They Have Ever Visited
Travelers dream of visiting a city or country and enjoying the culture and the scenery. But many places around the world don't quite live up to the hype and leave visitors feeling disappointed. Here are cities worldwide that people from an online forum felt were a big disappointment.
People Discuss the Most Disappointing Cities They Have Ever Visited
Popular Meals in the 1960s Women Cooked for Their Families
In the 1960s, the role of the housewife was still primarily centered around homemaking and cooking. In many households, the housewife was responsible for preparing meals for her family, often using simple ingredients and traditional recipes. Here are some of the most popular meals a homemaker would cook in the 1960s.