Some purchases are a bigger investment which may make frugal people hesitate. But when people took the plunge on these purchases, they didn't regret it. Anything that saves time, makes a task easier, or just makes you happy is a worthwhile investment. The following is a list of life-changing purchases that even frugal people said improved their quality of life.
1. Cordless Vacuum
Many people have a typical vacuum cleaner that is heavier and with a long cord that you have to pull out of a closet. It takes a few extra minutes to set up and lug around. The new cordless vacuums are lightweight and can easily be lifted off of the charger and used to clean in a fraction of the time.
"It's so much easier to vacuum around the apartment and I'm done in about 15 minutes."
2. Buy the Same Socks
Who wouldn't be a fan of having to find matching socks when folding the laundry?
"A long time ago I decided to throw out all of my different kinds of socks which we're getting pretty old and buy 4 or 5 packs of the exact same kind. It's silly but not having to match socks up after laundry and not caring or even not noticing if one goes mysteriously missing has made such a small but noticeable difference."
"I did this about 20 years ago and never looked back. A complete game changer. I also spend a few dollars more and get the socks that I like better and fit well. I spend maybe $20 per year on socks and it makes my life measurably better daily. Also another benefit is that if one gets a hole you can just throw it out without having an orphaned sock partner."
3. A Pet
Pets bring joy to the life of many. They quickly become family members and loyal companions.
"He gave me a reason to live in my darkest days. Life has become better and better since I adopted him."
"I paid $10 to the kill shelter for a lucky cat born during a hurricane. She's now 2, spoiled rotten, and endlessly entertaining."
4. Electric Kettle
An electric kettle isn't a major purchase, but it's often the simple things that bring pleasure in life. Small appliances are often so useful that they become some of the best investments.
"I use it everyday multiple times."
"I will never own another coffee maker. Electric kettle and french press ftw (for the win)! Plus hot water for cooking, instant noodles, cocoa, and tea.
5. Paid for a Service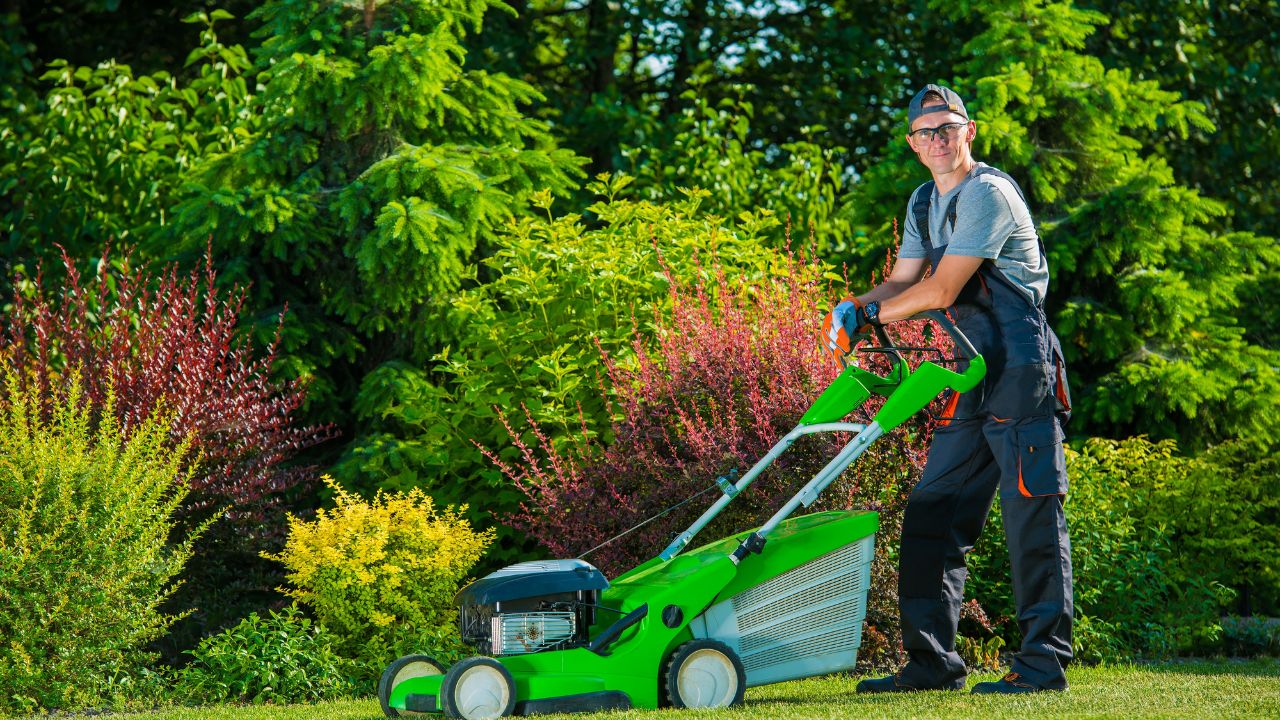 Paying for services that help reduce the pressure on your time and energy is often the best investment. Paying for services can also help people achieve a better work-life balance.
"At the end of last year when my lawnmower was on its last leg, I paid a kid to mow. It was life changing. Saved me 4-6 hours a week. I know it's not an item, but it made the biggest difference in my life and also helped someone else. I've went through my budget and prioritized having the lawn mowed this year."
"For me, it's a housecleaner. Yes, I can do it, but it's not something that comes easily to me. It takes so much effort just to make myself start, that I'd rather get a second job to pay someone else to do it. I was lucky to have found someone who absolutely loves to clean who came every three weeks for many years. I was much happier at my second job than I would have been trying to get myself to clean!"
"Oh man I'm with you, but sub "lawn mower" for "babysitter"— absolute game changer in improving quality of life. It's just a few hours a week, but it opened up a lot of opportunities."
6. Electric Toothbrush
"If you take care of your teeth while you are young, you will save thousands of dollars and much heartache when you are older."
"$60 for a waterpik helps with this too. This combo has improved my teeth and gums so much in just over a year."
"A Sonicare (or any brand as long as it's electric) toothbrush is 1,000 times better than a regular toothbrush. They don't even compare. At all my previous cleanings, they would spend probably a good 20 minutes picking my teeth. Now, they pick at them for about 5-7 minutes because there is so little tartar on them."
"Brushing my teeth is a chore for me, and it's hard to reach my back molars with a regular toothbrush. This saves time and does a better job."
7. Spice Rack Organizer
For people who are the primary cooks and bakers for their families, it's often the tools that help keep them organized in the kitchen that make the biggest difference in their lives.
"I had nearly 40 spices in jars of various sizes, shapes and brands. I bake and cook a lot so I go through them all the time, getting constantly frustrated not being able to find what I want was maddening. Getting everything standardized to my space where I keep them was life changing."
"Got this for my fridge. Magnet backs on the spice things. Saves a ton of space and I see the spices so I remember to use them up and what I need refills of."
8. Upright Deep Freezer
"We had a chest freezer and food was more easily wasted by never resurfacing again. With the standing one, I am able to easily organize & see what I have, what I need more of, and it's easier to rotate the stock."
" I totally agree! We did the chest freezer thing for years. Switched to upright freezer about 6 years ago & food gets rotated better now."
"I have a chest freezer, but I am considering a stand up freezer for this reason. It's hard to dig things out of the bottom."
9. Air Fryer
"Used to order takeout everyday. Now I started cooking and eating at home. Improved my life for both health and financial wise"
"Having an air fryer has made me pull so many leftovers back out of the fridge that I would have never eaten. Also, being able to throw stale chips into it for a minute to make them crunch like new was a game-changer. It has easily paid for itself."
10. Robot Vacuum
"Sweeping has always been my least favorite chore. I bought one primarily due to this being a gripe in my last relationship. Turns out a robot did it better than I could and it took away that strain in the relationship."
"Omg yes. I had thought that the robot vacuums were all but a gimmick but then we got a Roomba and it has changed my cleaning life. Love the little guy."
"I have two robot vacuums and two moppers. They were worth every penny."
"I bought a Narwal T10. I bought this specific one because it actually uses rotating mop heads and makes several trips back and forth to wash the mop as it cleans a room. It can also vacuum but is not great at it, but I knew that before I bought it. That T10 does a REALLY good job on my hardwood. I'm very happy with it."
"Agree. We run it almost every night. The kids drop crumbs everywhere, and this means I don't have to spend 20 minutes vacuuming every night."
More articles from This Mom is On Fire
She is a 19-year-old pregnant woman and says her pregnancy has been rough. As a result, she avoids going out much lately but couldn't avoid a trip to the grocery store because her husband couldn't go.
Life Changing Purchases that Even Frugal People Say are Worth It
13 Things People Think are a Complete Waste of Money
Many people buy impulsively without research, ensuring they get the best deals or understanding if they are worth the cost. Here is a list of things people say are a complete waste of money.
13 Things People Think are a Complete Waste of Money
His Wife Works in a Hospital as a Gynecologist and Won't Shower Before Bed So He Sleeps on the Couch. She Thinks He is Overreacting. Is He Wrong?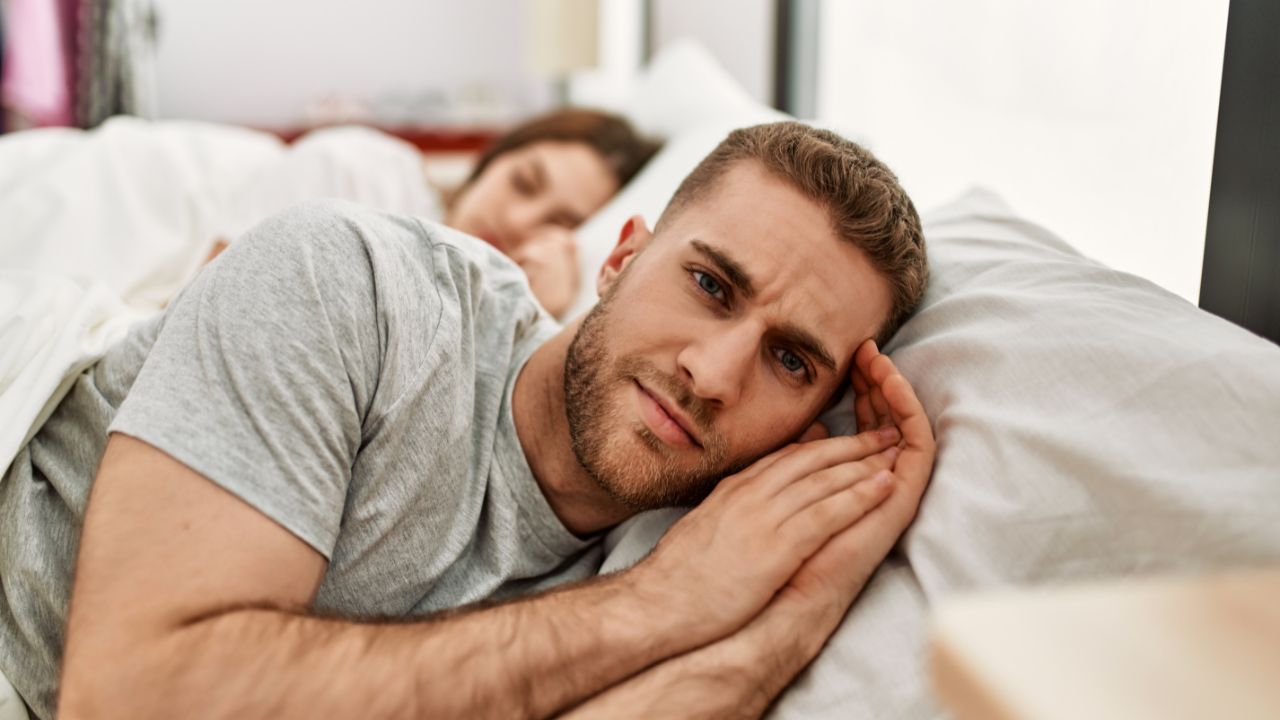 His wife is a Gynecologist and works at a hospital. She recently mentioned that she is exposed to bodily fluids during her workday. While he is proud of her for doing such an important job, he's uncomfortable sharing a bed with her unless she showers first.
His Wife Works in a Hospital as a Gynecologist and Won't Shower Before Bed So He Sleeps on the Couch. She Thinks He is Overreacting. Is He Wrong?
The Biggest Scams in Life that Nobody Wants to Admit
Sometimes we fall for ideals and the thought that there is only one path to happiness and success. But times change, and personal experiences may dictate something completely different. The following is a list of things some people in an online community believe are nothing short of a scam now.
The Biggest Scams in Life that Nobody Wants to Admit
The Pettiest Things a Celebrity Has Ever Done
Many people look back at their younger years with great memories, but some regrets often surface. People may regret not taking advantage of opportunities they could have experienced when they were younger. Some wish they had considered taking different paths in life. The generations over 30, including some Millennials, Gen X, and Boomers, share their wisdom with young folks to start now while they have the chance.
The Pettiest Things a Celebrity Has Ever Done
Source: Reddit